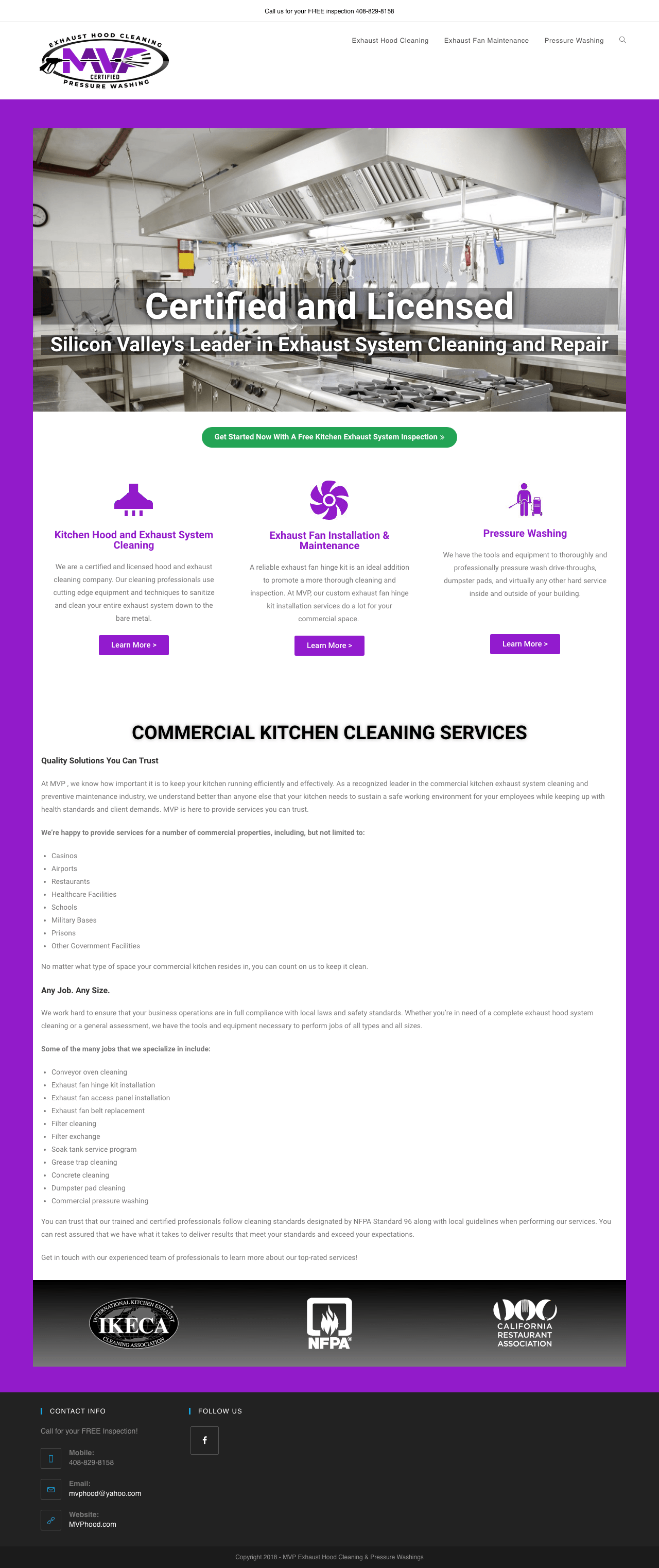 Quick, Fast and Cheap
This client needed a website fast and did not have a large budget to spend. By providing all the text, images, icons, and reference designs, they saved a ton of money and were able to have their website up and running within a week.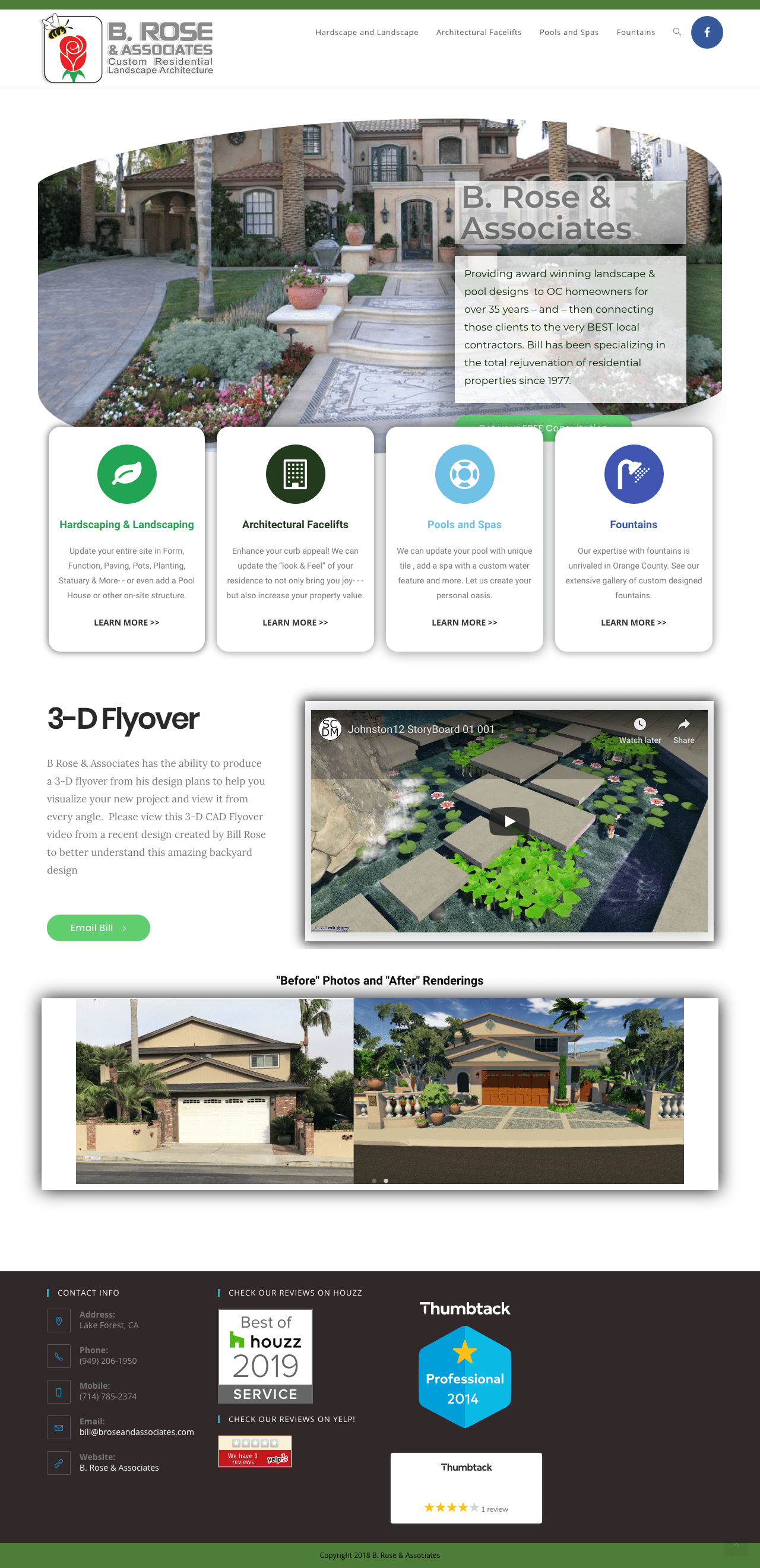 Tie it All Together
This client needed a website that showed examples of their completed projects. They already had a presence on multiple platforms including YouTube, Yelp, Houzz and Facebook. Santa Cruz Digital Marketing created a place to gather these assets together and showcase the client's best projects.